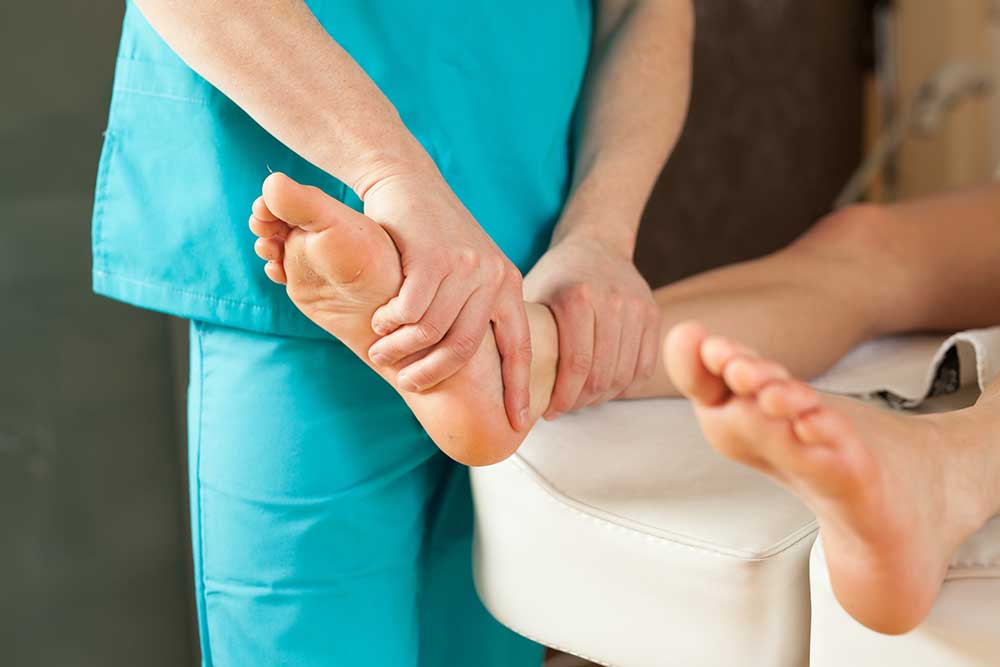 What is Physical Therapy?
Physical Therapy is the division of healthcare focused on evaluating and treating skeletal and muscular problems in order to return an individual to optimal function and movement. Our Physical Therapists partner with their patients to restore mobility, decrease pain, treat and manage the physical difficulties associated with injuries that occur on-the-job.
The Physical Therapists at Oregon Occupational Medicine will develop a unique treatment program tailored to each individual's needs by considering their injury, job requirements, and lifestyle to ensure our patients receive the best treatment to restore them to maximum function in all aspects of their life. This is achieved using manual therapy, therapeutic modalities, exercise, work conditioning, instruction in proper body mechanics, injury prevention and ergonomics education.
Why Choose Us?
We specialize in treating individuals who have sustained on-the-job injuries to meet the specific needs of workers and employers. We typically do not treat non-work related injuries or illnesses, our expertise is in occupational medicine and we use that to your advantage!
A 2002 study found that Physical Therapy that is part of an occupational medicine practice such as OOM has a  significant positive impact on recovery, resulting in 45% fewer visits (when compared to stand alone PT Practices)! Fewer visits and quicker recovery, translate into tremendous financial savings to workers and employers. Find this study at http://www.ncbi.nlm.nih.gov.
Your treatment program is tailored directly to your unique needs. Our Therapists take time to not only understand your injury, but also the physical demands of your job and life. This results in a more successful treatment outcome by reducing the amount of time needed to restore your functional mobility and significantly decreases your risk of re-injury.
We empower you to take an active role in your wellness through education in home exercise programs, proper body mechanics, injury prevention and ergonomics. You are your own best advocate!
Our patients always work directly with a skilled Physical Therapist. Unlike many clinics, we do not utilize Physical Therapy Assistants. Our Physical Therapist will perform your initial evaluation and will work one-on-one with you during every treatment session to ensure you are receiving the best care possible.
You and your privacy are important to us, therefore we have private treatment rooms to ensure your privacy is respected and you are comfortable.
What We Treat
We specialize in treating work-related orthopedic injuries such as strains, sprains, bursitis, tendonitis, postural dysfunctions, core instability, pre-operative rehabilitation and post-surgical recovery. This includes back, neck, shoulder, elbow, wrist, hip, knee and ankle injuries.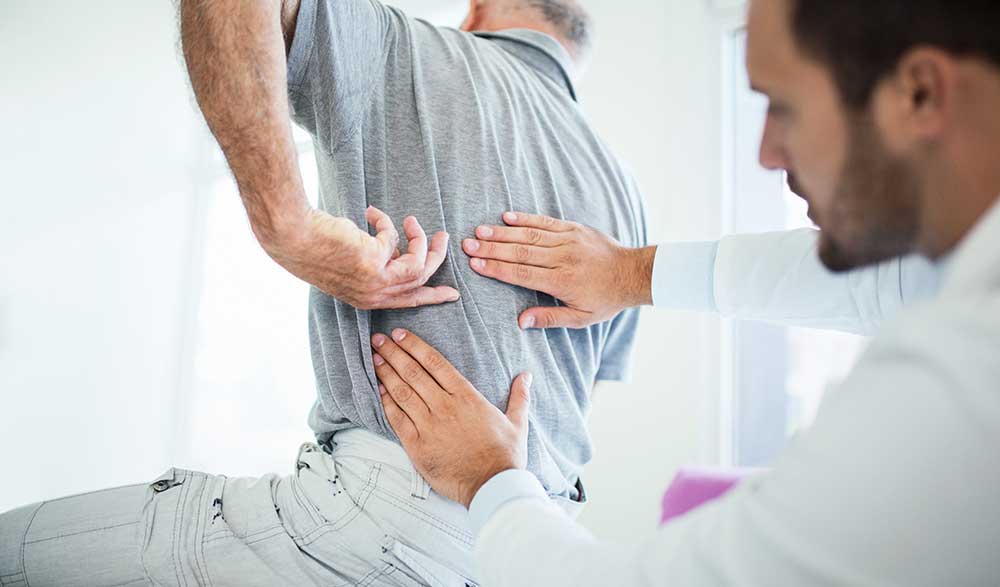 What to Expect
Your first visit will be an evaluation to determine the type and extent of your injury, establish your treatment program and your first treatment. You can expect this to take approximately 60-90 minutes.
If you were initially seen at our Occupational Medicine Clinic for your injury no additional paperwork is needed. If you were referred to us from another provider please complete this paperwork and bring it to your appointment or arrive 15 minutes prior to your scheduled appointment to complete the necessary paperwork.
Your Therapist will work with you to establish your treatment plan, including how often you will need to be seen. Typically you will see the therapist 2-3 times per week.
You can expect your follow-up visits to be shorter, lasting approximately 45-60 minutes each.
We are partnering with you in your care, where you are expected to be an active participant. The success of your treatment and amount of time needed to return you to wellness is dependent on your participation. We empower you to reach your recovery goals and maintain long-term health, wellness and safety.