We offer a wide array of medical services to meet your unique needs.
We understand that your needs are unique to your business. We are here to provide high quality healthcare services to you and your employees that meet those unique needs. Below is a list of many of the services we offer, this list is not exhaustive, if you need a service that is not listed below please contact us.
Medical care for work-related illnesses, accidents and injuries.
We offer same day service for acute injuries. When possible, we appreciate a call from you so we know your employee is coming in, regardless of a call we will assess their needs right away and are happy to work them into our Physician's schedule.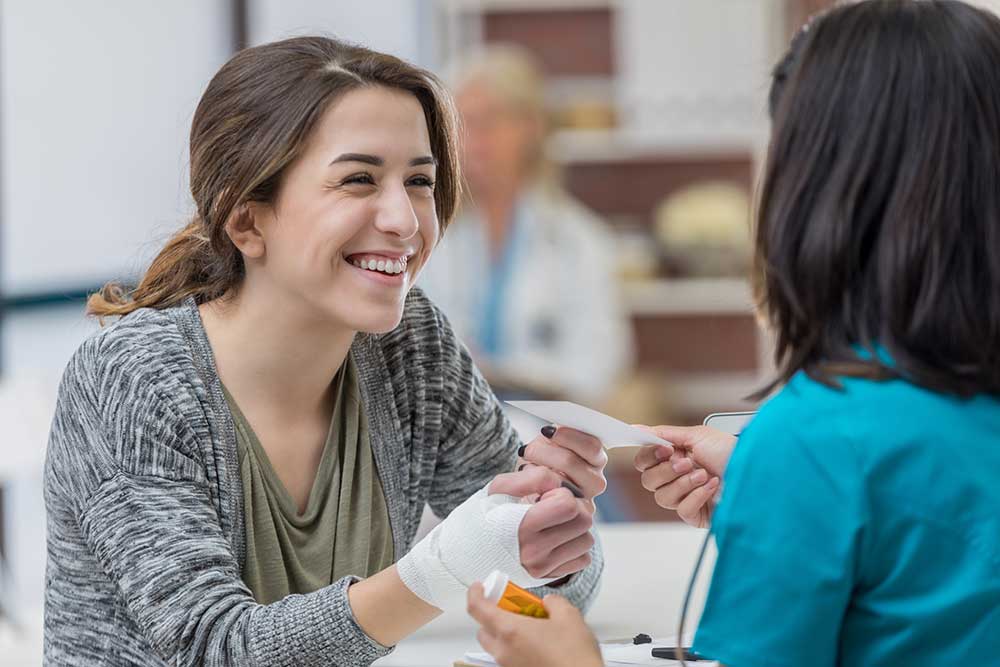 Our office is equipped with massage therapy, physical therapy, splinting/casting materials, a slit lamp and suture materials for treating:
Eye injuries
Lacerations, crush injuries or burns
Sprains, strains & fractures
Blood-born pathogen exposures
Most non life-threatening work-related conditions
Screening and Pre-placement Services
These are our most commonly requested screening and pre-employment services.
Employment exams for:
Asbestos
Department of Transportation (DOT)
Emergency Response Team (ERT)
Exposure Specific
Hazardous Materials (HAZMAT)
Medical Surveillance
Pre-placement (post offer)
Respirator Use
Police and Corrections (DPSST)
Firefighters
Fit for Duty
Return to Work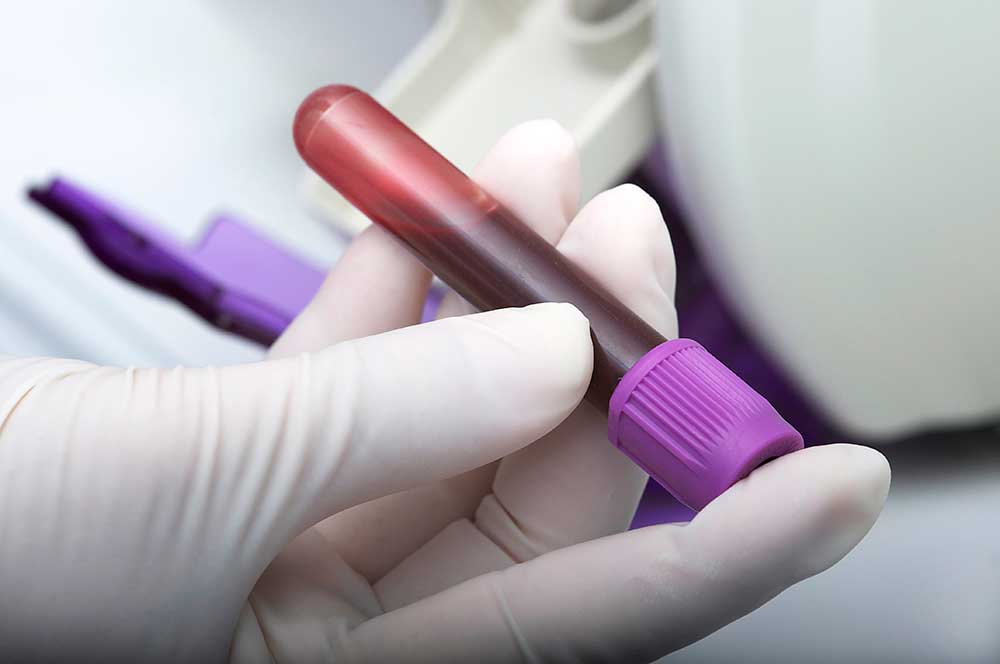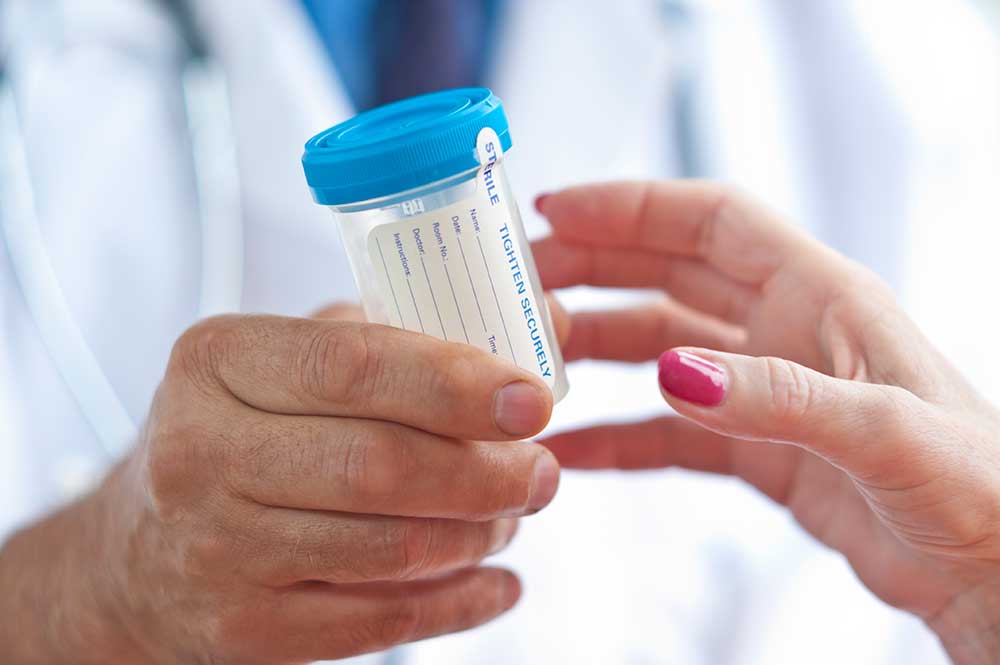 Additional Services:
Audiograms
Blood Tests/Titers
Cardiac stress ("treadmill") tests & resting EKGs
Immigration exams (USCIS)
Immunizations
Physical capacity exams/lifting tests
Respirator fit tests
Respirator Questionnaire Reviews
Spirometry
Travel medicine services