Oregon Occupational Medicine (OOM)  is a full service occupational medicine company serving employers and individuals throughout the Portland metro area. Our clinics in Tualatin and Hillsboro, Oregon offer work related injury care, OSHA and employment related exams, drug and alcohol testing, immigration exams, immunizations, tuberculosis (tb) testing and many other services. Our priority is providing you and your employees with excellent care and superior customer service. We look forward to an opportunity to serve you. Sí, tenemos personal que habla inglés y español! 
Occupational Medicine in Tualatin and Hillsboro
If a medical issue is keeping you from work, we're here to help get you back on the job!
Oregon Occupational Medicine is an occupational medicine clinic with locations in both Tualatin and Hillsboro. Unfortunately, injuries are often a part of doing business. Our job is to make sure the process of getting well happens as painlessly as possible. We work with employers and employees in every step of the process, from initial visit to transitioning back to work. Our job is to make you and your workplace safer. After years in the business of making business healthier, our team has become experts at rehabilitating work-related injuries and properly assessing employees to ensure they are fully prepared to reenter the workforce. We also offer pre-employment medical services including occupation-specific physicals and drug screenings.
Our clinics offer a range of occupational medicine services including:
Work-related injury care
Pre-employment physicals
Drug and Alcohol Testing
Lab testing
DOT Physicals
Immunizations
OSHA Physicals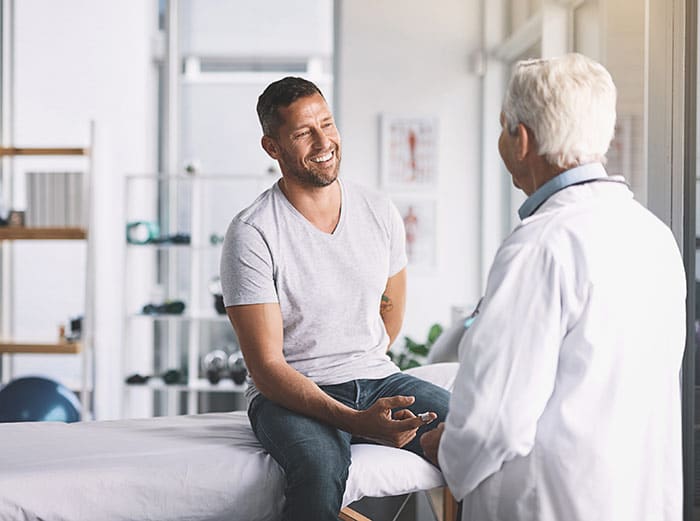 Remember that sick or injured employees slow your business down. At Oregon Occupational Medicine we help correct injuries in a timely manner, working with a physical therapist when needed to ensure that your staff is back on their feet and the injury won't happen again. We want what's best for the American worker, if that's a cross-country truck driver that needs a DOT Physical or a businessman who is flying abroad and requires immunizations. Where business and health meet, that's where you'll find Oregon Occupational Medicine.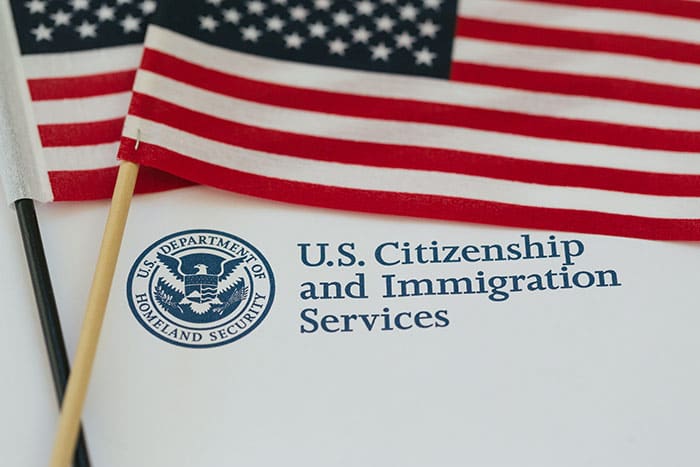 Immigration Medical Exams
The Department of Homeland Security (DHS) and U.S. Citizen and Immigration Services (USCIS) require a special medical exam to be performed to acquire a Permanent Residency or a Green Card. This exam was developed in accordance with DHS, USCIS and the Centers for Disease Control (CDC). Oregon Occupational Medicine's trained doctors will fill out your i-693 form for you to return to the USCIS.
Our office accepts proof of vaccinations from other accredited organizations or can perform such procedures required for the immigration medical exam at an additional cost and requiring separate visits. The full immigration medical exam process will take at least two separate visits to complete. When we have completed all your necessary procedures and reviewed all documents we will call you back in to sign the forms and send them off to the USCIS.